Terror Temple
A level 14 mission.
The quest client is Dwark,
time limit: 6 hours
The quest can be obtained through Adventurer's Guild Staff Members,
You are asked to defeat Fire spirit and Dark spirit inside Temple of oblivion.
Rewards: 5x Camp, 2x Soul medal and one of the following chosen by you
Monk shield or Lightly ring or Adept ring or 5x Special med or 3x Soul medal or 10x Camp
Quick walkthrough
Edit
Defeat Fire spirit located at the 1st Dark angel statue of Temple of oblivion.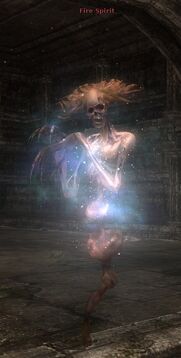 Defeat Dark spirit located at the 2nd Dark angel statue on the 2nd floor of
Temple of oblivion
.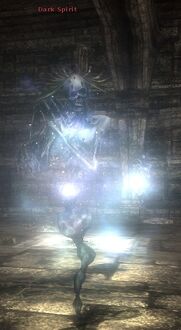 Ad blocker interference detected!
Wikia is a free-to-use site that makes money from advertising. We have a modified experience for viewers using ad blockers

Wikia is not accessible if you've made further modifications. Remove the custom ad blocker rule(s) and the page will load as expected.