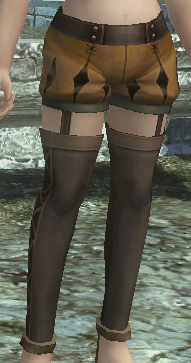 Rarity:
Legend
Type: Bottoms

Physical Attributes

Slash: 40% Strike: 40% Pierce: 20%
Restrictions

Races: All
Classes: All
Class Level: 1
Soul Rank: 1
Stats: None
Special Effects: None
Grade
Physical
Defense
Magical
Defense
Max
Durability
Hardness
Weight
0
10.0
10.0
68
1
1.40
Unable to: Trade, to be stolen
This was found in a Pumpkin Sphere during the Halloween Event
Ad blocker interference detected!
Wikia is a free-to-use site that makes money from advertising. We have a modified experience for viewers using ad blockers

Wikia is not accessible if you've made further modifications. Remove the custom ad blocker rule(s) and the page will load as expected.