Main article: Home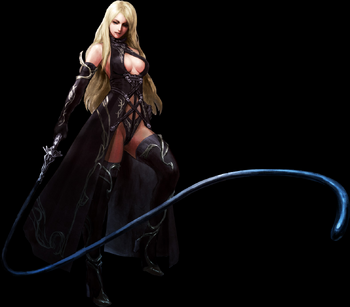 Enemies come in all shapes and sizes in Wizardry Online. Throughout the story you will also go up against a mysterious group of villains led by Sade(The beauty of the Pitch), who will often summon enemies to stop you in your tracks.
Do you have what it takes to defeat them?

The following is a list of all Enemies found in the dungeons of Wizardry Online:
Race/Family
Edit
Special Monsters
Edit
Ad blocker interference detected!
Wikia is a free-to-use site that makes money from advertising. We have a modified experience for viewers using ad blockers

Wikia is not accessible if you've made further modifications. Remove the custom ad blocker rule(s) and the page will load as expected.