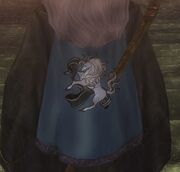 Union Level
3
Members
53/60
Leader
Gruff Thron
Sub Leaders

Cirkil Orthene

Kite Engrothi

Date Created
2013/3/23
BlackRoseClan is a union dedicated to helping others. We bear the name of the first mission because almost all of our members had help completing Caligrase Sewers, It is a reminder of the help we recieved and to pay it forward by helping others. More info on us can be found here.
Thursday, October 30th 2013: The Black Rose Clan is reactivated after a long hiatus. We're back in black, baby! 
Recruitment Requirements
Edit
The only requirement to join are a willingness to follow the unions three rules which can found below.
Help those under you. This is the cornerstone of the union, its what we were founded on and how we spend our days,
Be active. When the union is full those that have not been seen in a week will be kicked to make room for new people, you can avoid this by being on and participating in union chat.
Do not PK under Chikor unprovoked. We are a union that helps noobs, not one that kills them. If you are attacked by all means defend yourself.
Random pictures I 

found.

Edit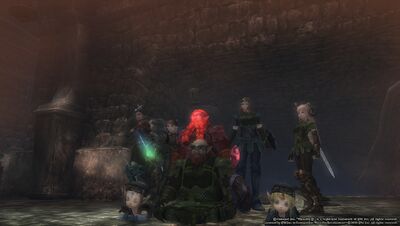 Ad blocker interference detected!
Wikia is a free-to-use site that makes money from advertising. We have a modified experience for viewers using ad blockers

Wikia is not accessible if you've made further modifications. Remove the custom ad blocker rule(s) and the page will load as expected.